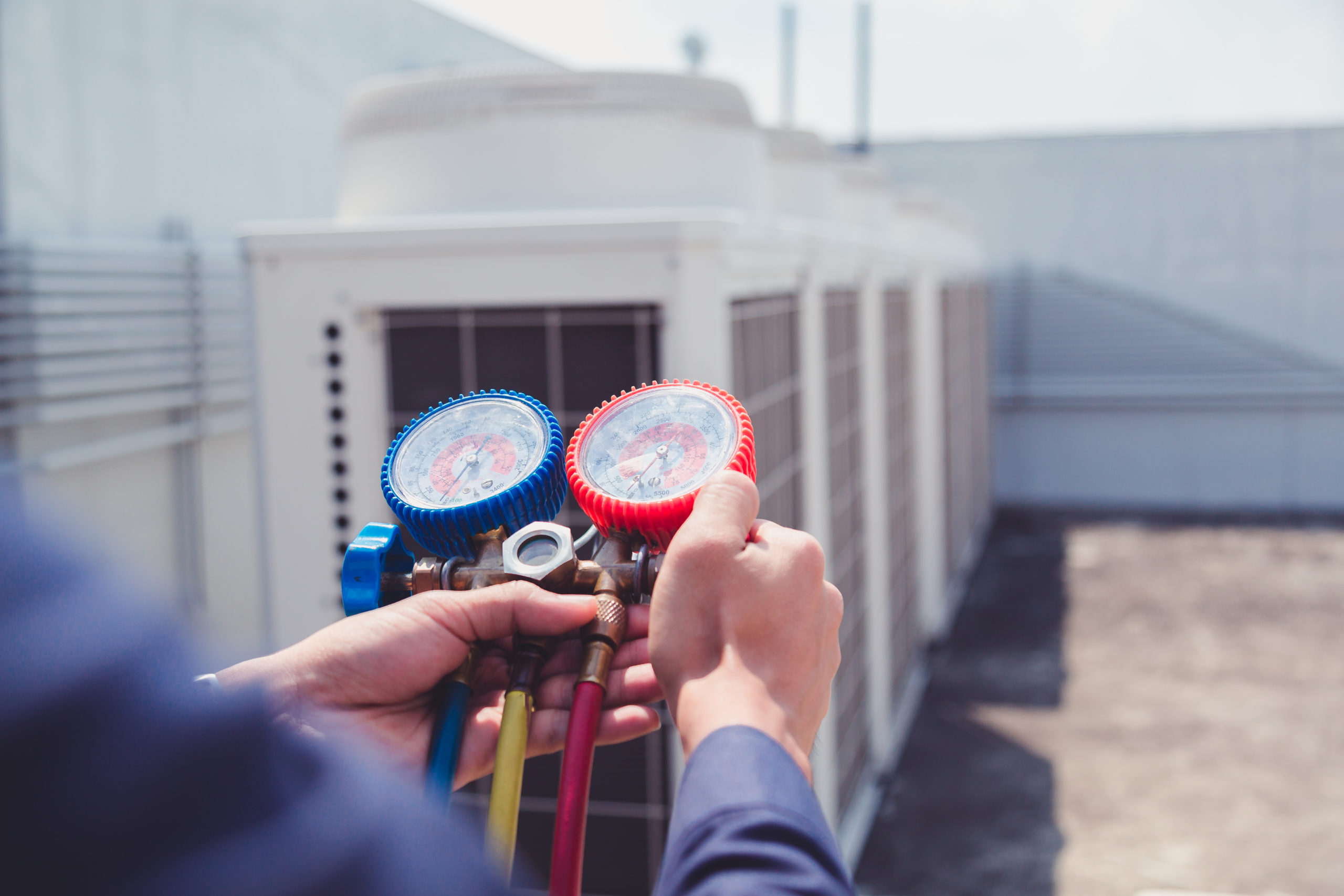 24/7 Heating & Air, LLC is a heating and cooling service company with a history of excellence, customer service, and quality craftsmanship. We specialize in HVAC service, replacement, and repair for both residential and commercial customers in Nebraska.
Serving both residential and commercial properties, 24/7 Heating & Air is a full-service HVAC company servicing in Grand Island, NE, and surrounding areas. We offer free estimates and free HVAC inspections, as well as regular HVAC maintenance, A/C installation, repair and replacement, electric furnace and gas furnace installation, repair and replacement, heater services, thermostat services, flame sensor services, and more. We also offer emergency and after-hours HVAC services if needed, as well as many same-day appointments. Our team of experienced, friendly, and skilled professionals uses the best products, tools, and equipment, as well as offer quick service for a low cost.
Air Conditioning Installation
Furnace Installation
AC Repair and Service
Heating Repair and Service
Thermostat Replacement
Heat Pump Replacement
Heat Pump Repair and Service
Flame Sensor Repairs/Installations
Trouble Shoot All Systems
Emergency Services
Same-Day Appointments
Free Estimates
Credit Cards Accepted
Payment Plans Available
And More!
The best heating and cooling service in Grand Island.
Contact 24/7 Heating & Air for the best HVAC services in Nebraska.
Click on the icons below to get in touch with us or view our social media pages.